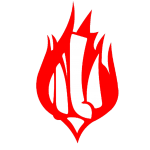 education & Child protection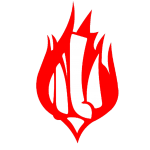 The program seeks to ensure that all children have access to quality education and are protected from abuse. Improving education in remote areas to ensure that all children from poor backgrounds get an equal opportunity like their counterparts from well developed areas. The program also ensures that retrogressive cultures practices performed on children like early marriages and female genital mutilation are not practiced through advocating for alternative rites of passage for girls and emphasizing on the need for education to improve their living status.
Holy Ghost Schools – Makueni
Contacts: Holyghostschools@gmail.com, 0729757824/0721920519
Spiritans working there:
1. John K Wambu CSSp – Principal
2. Paul K. MachariaCSSp – First Deputy
3. John Mutesia – School Pastoral Programs
The school opened its doors on the 2nd of Feb 2014 (feast day of Francis Liberman). Currently the school has 65 students in form II and 70 in form I. The school currently has 10 teachers.
The school motto is "prepared for Life". Besides academic excellence, the school strive to promote values like respect for God and others, dependability and innovation as a way of preparing the young people to take up their rightful position in the society.
In terms of physical infrastructure, we have 12 classrooms, two laboratories, two hostels, multipurpose hall.
This year we are constructing some houses for the teacher and an additional hostel for the students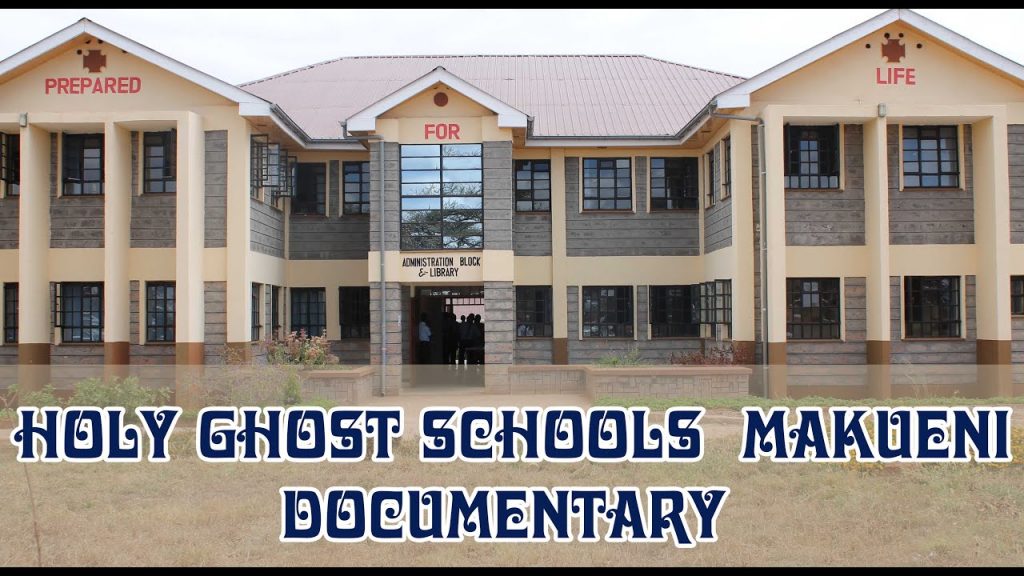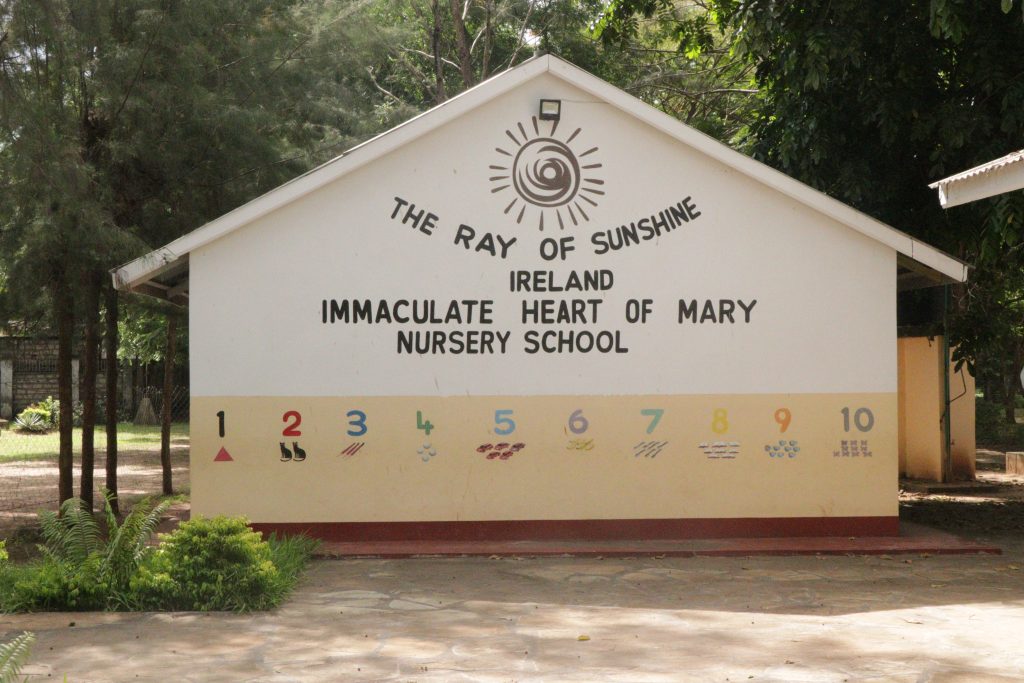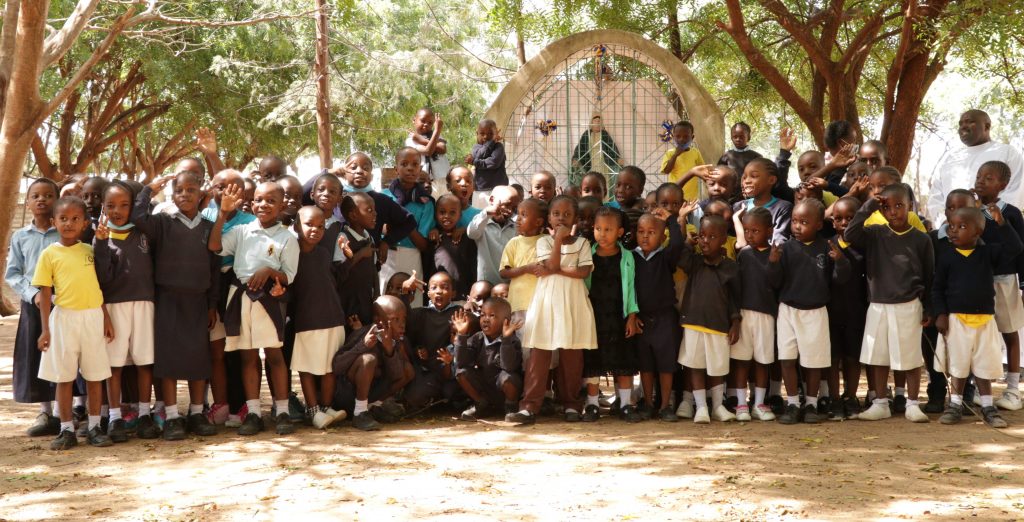 The school was started in the year 2008 with an intake of 15 students. The first head teacher was Mrs Gladys Chelegat. She was the head of the school until 2013. She was succeeded by Sr Pauline Mutio from the congregation of Mary the Mother of God. Sister took over from January 2014. She has really struggled to raise the school to a reputable position. At the moment we have a baby class with 28 students, KG one with 33 students, KG Two with 31 students and KG three with 26 students.
Currently we have four teaching staff and three non-teaching staff at the nursery school.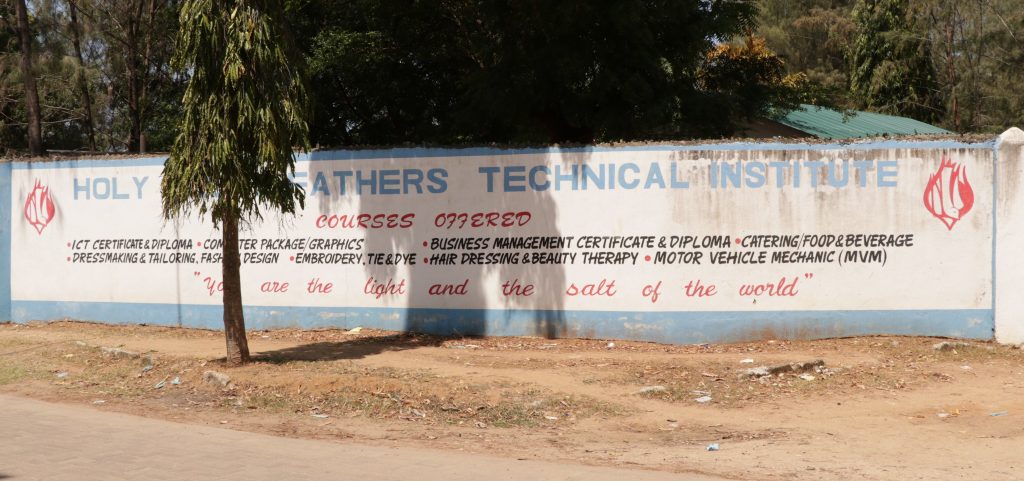 Holy Ghost fathers technical institute. The first intake of student kicked off in 2011. By then the first principal was Mr Leonard Mwanza who ended his term in Dec. 2011. Mr Robert Opemi took over from him as a second principal and he has tried his best to take the institute to where it is at the moment.
Courses offered at the institute are:
ICT-at the certificate and Diploma levels
Business Management-certificate and Diploma
Dress Making and tailoring
Hairdressing and Beauty Therapy
The board of management agreed that catering should also be on our menu. This will be implemented as soon as we get a trainer for that course and students.